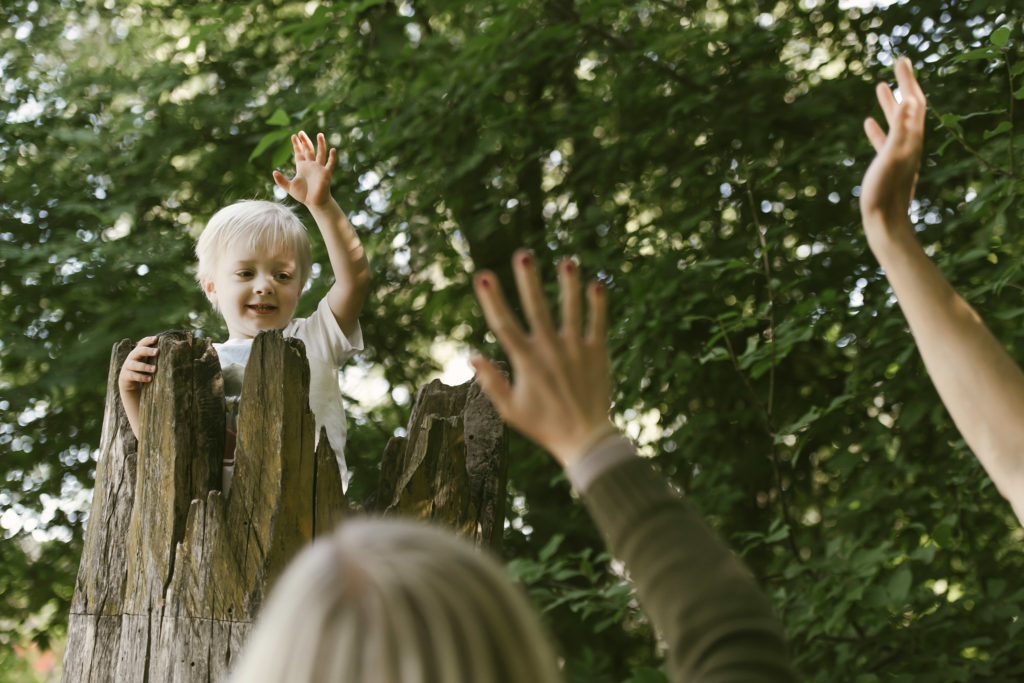 Let us introduce the brand-new ESiOR look!
We wanted to refresh the ESiOR look for it to represent who and what we are in the 2020s. We continue to be reliable and competent specialists who love data and knowledge. We are always hungry for new challenges that require creative solutions, which in turn bring about new insights for healthcare decision-making. Our goal is more cost-effective healthcare that benefits us all as a society and as individuals, young and old. This is something we wanted to convey more clearly. Visual Friday helped us by designing a look to communicate the initiation of our brand.
We renewed our entire website and all other marketing material along with it. The process took time, but the result is worth the effort. We are truly happy with the refreshed brand look and feel. The colours, the shapes, the pictures, the logo, and even the slogan are new and yet they already feel familiar. ESiOR personnel have given their opinions, produced and reviewed material while professionals at Visual Friday tirelessly pieced together our thoughts and wishes and created something unique that portrays ESiOR.
Speaking of our re-shaped slogan 'Creating Insights'. An entire business is not easy to summarise in just a few words. We took our time thinking about what ESiOR is all about. We are future oriented. We love data and turning it into information that can be used in healthcare decision-making. We embrace predictive modelling and knowledge management. We are always searching for the best value for the invested money.
The word 'insight' seemed to convey a lot of the meanings we had in mind. Insights are "actionable, data-driven findings that create business value" and those are exactly what we provide. We are creating insights.
On our new ESiOR webpage we intend to provide insights and information on the interesting topics of Health Economics, Market Access, and Data Science & Evidence Generation in the future. To stay ahead, you can subscribe our newsletter, read our blog, and follow us on social media. We hope you will find our website useful. If you want more information, please contact us. We warmly welcome you to our renewed website!